Film Music in Montreal
TELEPHONE: (514) 597-0621
Original Film Music
Are you looking for an Original Film Music for your project?
What should you look for in the creation of music for your film?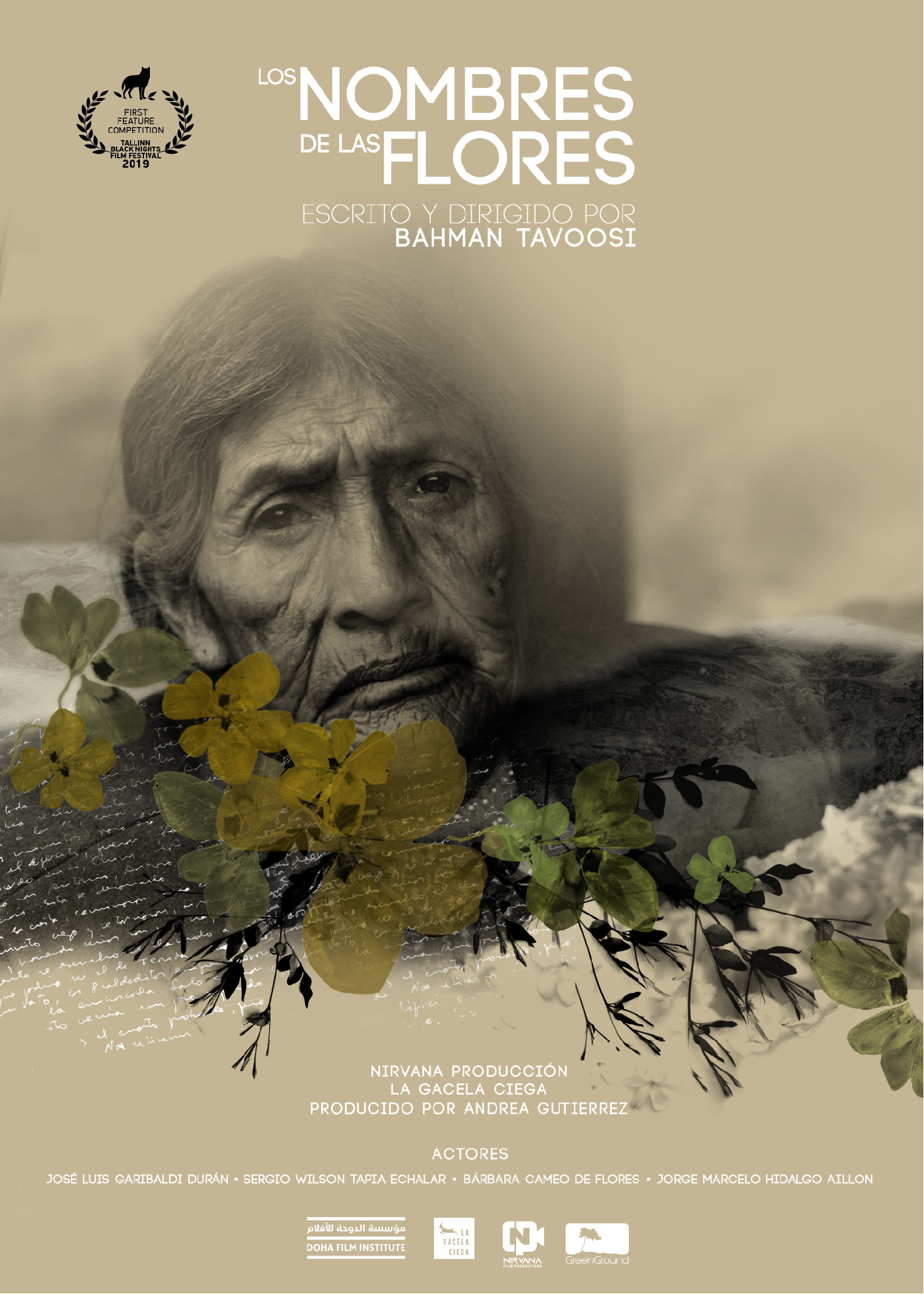 New film music from a soon-to-be-released film. from Eric F. Lemieux on Vimeo.
New film music from a soon-to-be-released film.2019 from Eric F. Lemieux on Vimeo.
Testimonial
"Eric brings passion and creativity to his projects, and his musical suggestions reflect a profound understanding of the issues surrounding a particular work. He is a true professional."
Stéphane Dirschauer, Égaré Film, Toronto, Canada.
Vol de Nuit (Film Music Opening Title)
Here's the Opening Title Generic for the Short Footage movie "Vol de Nuit". I composed this Music in 2011. It's a dramatic film made by the Producer Stéphane Dirschauer from Toronto. Quite a interesting project to work on.
Film Music in Case
For effectiveness in a Movie context, my Music will convey Emotion, be relevant to the Action and most important, depict the Characters from the inside. An effective film music can reveal the subconscious life of the characters and some different layers of intentions behind the story.
Eric F. Lemieux, Montreal, Canada.
Vol de Nuit (scene 1)
Here's a scene taken from the movie "Vol de Nuit". This scene uses the same music than the Opening Title previously presented here. It is interesting to see how this soundtrack could be used in different contexts in the film.
Témoignage
"La musique qu'a composé Eric F Lemieux pour mon film documentaire a dépassé toutes mes attentes. Il a su, avec peu de moyens mais beaucoup de patience et de passion, créer une trame sonore qui s'agençait parfaitement au film. Grâce à son talent et son écoute, il a développé une mélodie qui nous transporte au même rythme et avec la même vivacité que le protagoniste principal du film. Je suis très heureuse d'avoir collaboré avec Eric et je conseille à quiconque souhaite ajouter une trame sonore à son projet de le contacter."
Marie-Claude Charlebois, Montreal, Canada.
Film music (thriller, action movie) from Eric F.Lemieux on Vimeo.
Testimonial
"Eric F Lemieux did an amazing job writing the music score for "The Ante". Composing over 30 minutes of original material for a 18-piece ensemble orchestra is no easy feat, especially on tight budget and schedule. Lemieux pulled it off with superb results. The score received great reviews and really helped the film stand out from the crowd. Lemieux has a proven track record of scoring highly efficient orchestral work on a feature film. The best is yet to come for this up-and-coming composer. We recommend him highly."
Maxime Perier, Peter Proffit Pictures, Montreal, Canada, 2009.
Eric F Lemieux, Montréal, musique de film. Trois nuits et une mort (production CAO-ONF).
Eric F Lemieux, Montreal based composer can help you create the exact Film Music you need for your original project.
TELEPHONE: (514) 597-0621
email: musique@ericlemieux.com
---
Buy the CD:



[:]